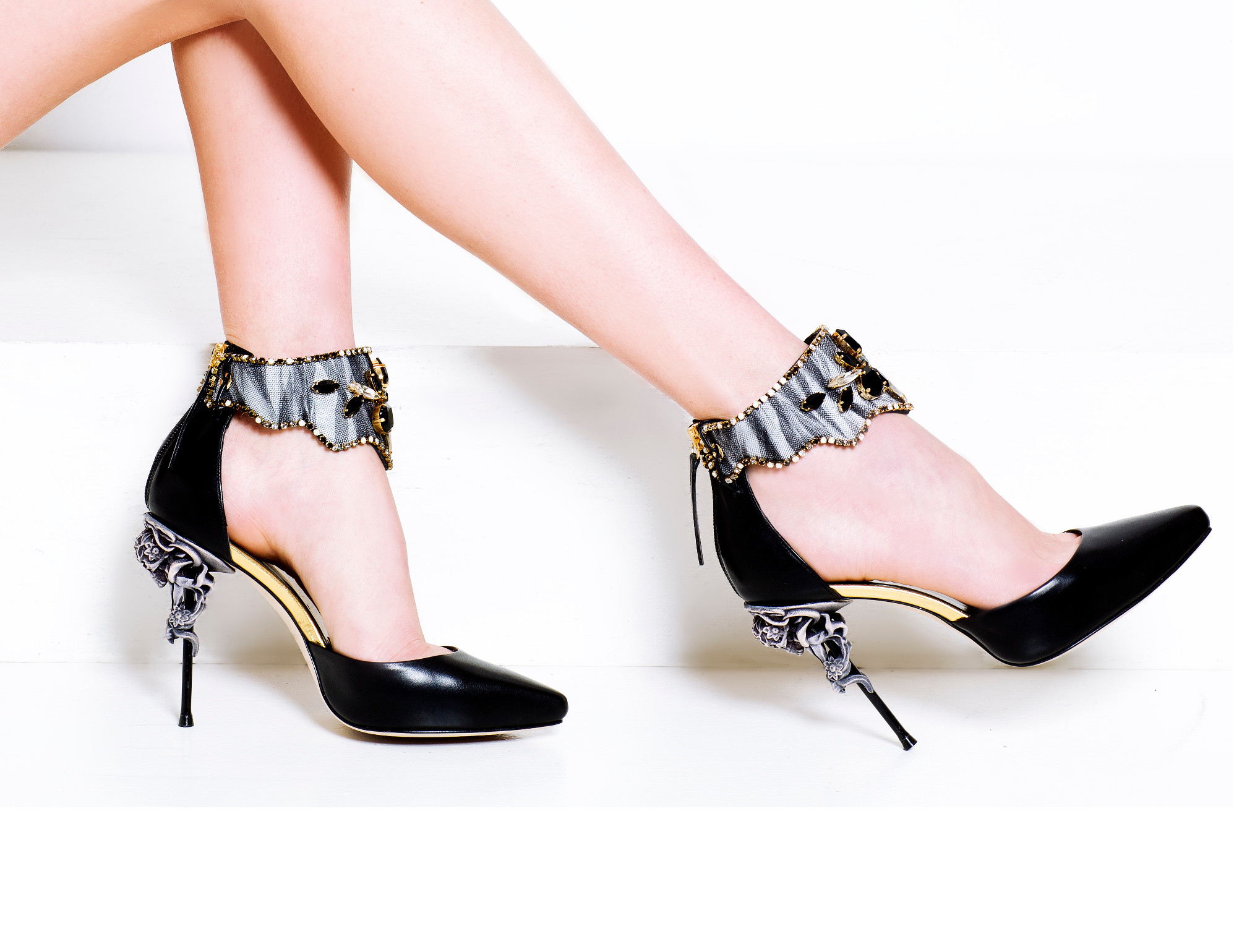 TRADITION AND INNOVATION
Experimentation is the keyword: Innovative techniques and traditional craft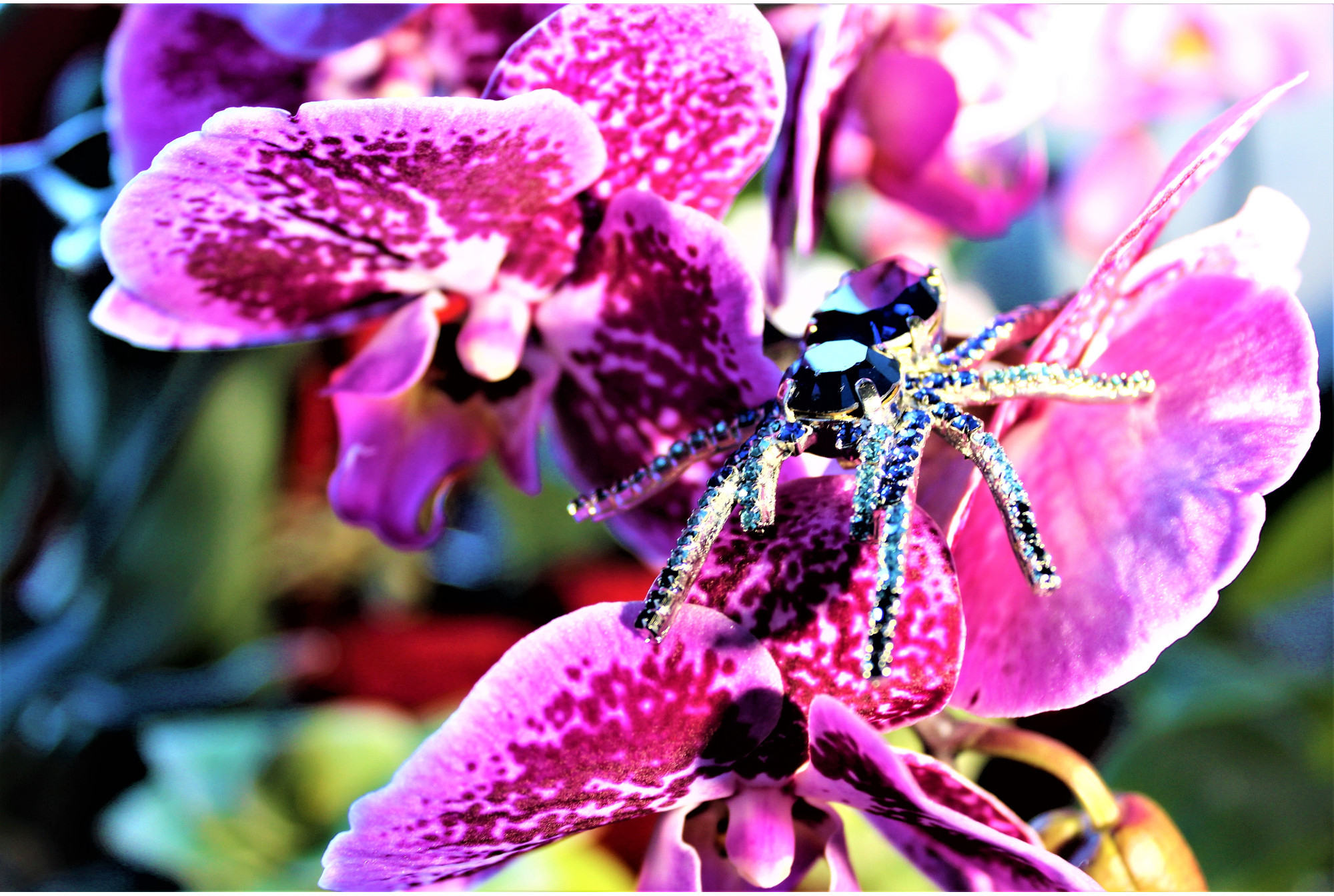 PLACES, PASSIONS, DREAMS!
Dreamlike and evocative, daring and innovative, they reinterpret traditions through current trends; exclusive materials for spring-summer2017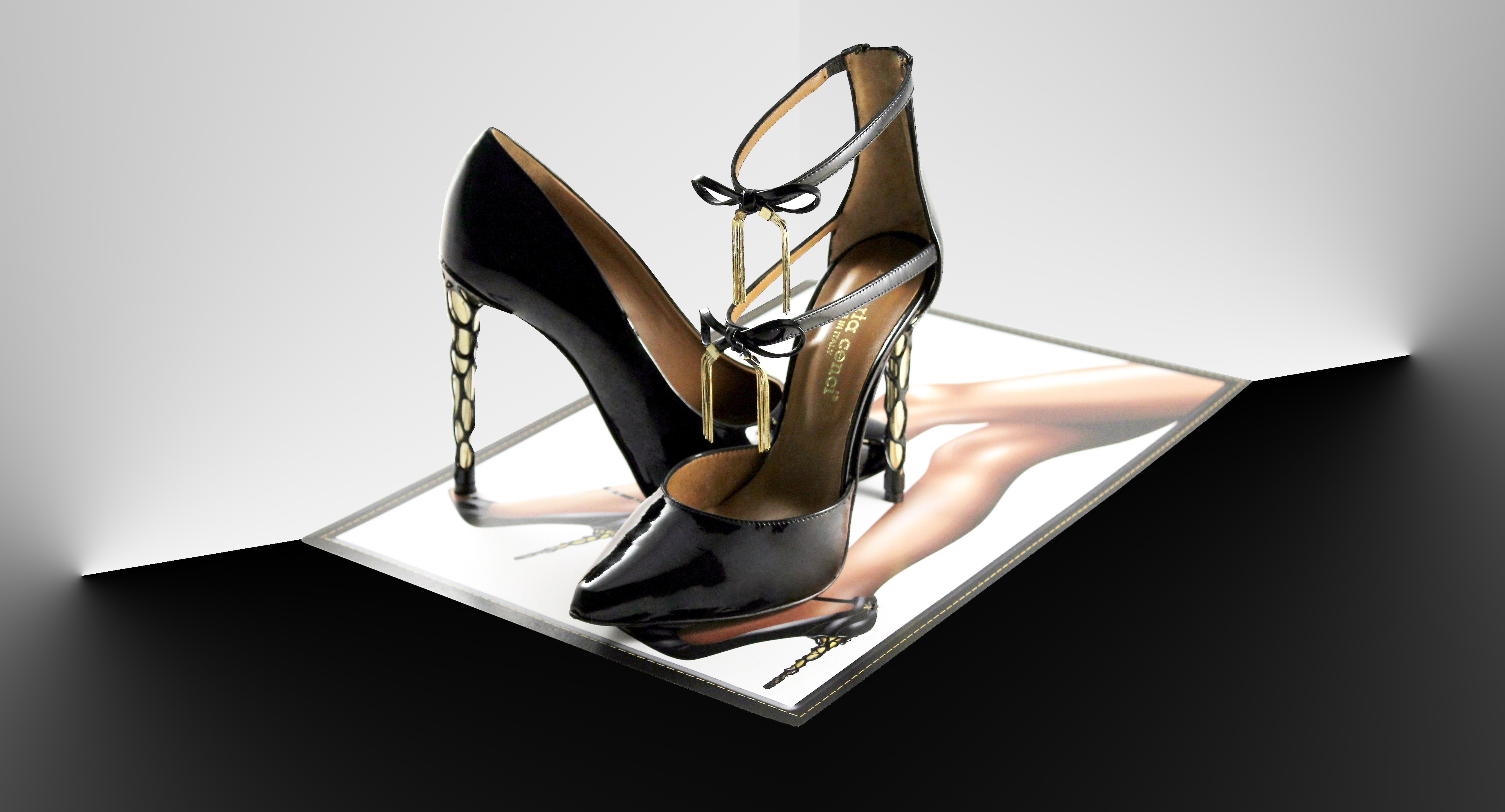 THE OVERALL SS2017
Heels have always been synonymous with femininity, now it's time to look into the overall Spring Summer 2017 fashion trends…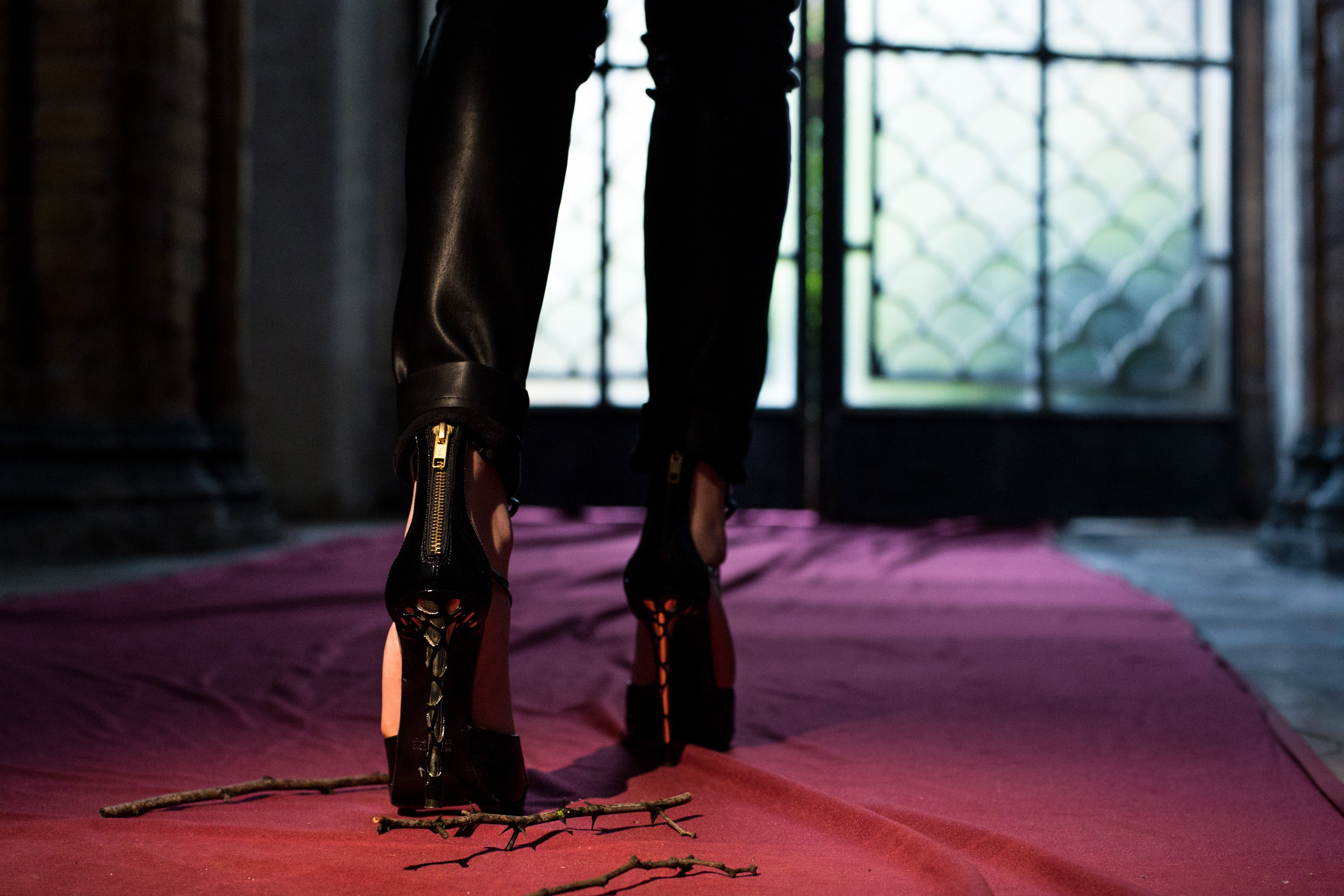 TAKE INSPIRATION
The new collection was inspired by romanticism and places surround me, while SS 2017 is influnced by effects between nature and legends…
WORK OF ART FW2016
The accessories become an established part of the creation. The shoes come alive, being trasformed into a real work of art…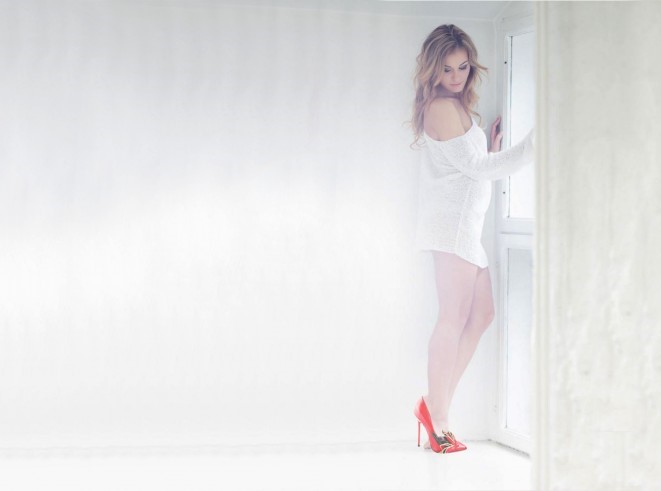 PLAYS OF COLORS 2016: F/W 2016
Discovery of the last new of the year, a mix of color and style that will cross the mind!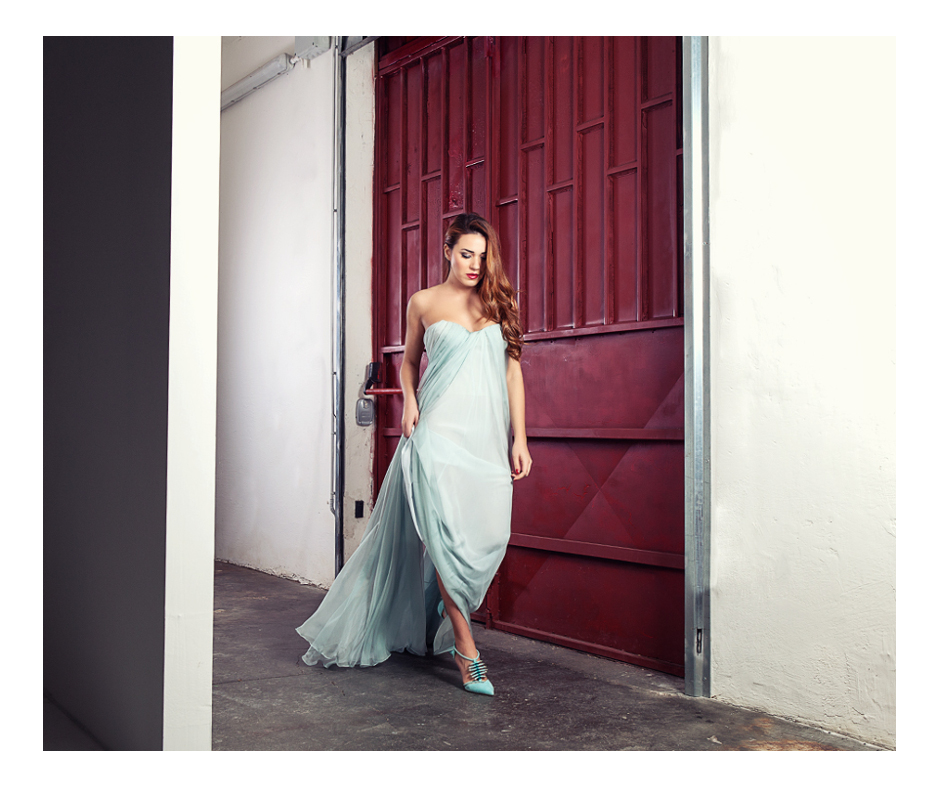 SUMMER DREAMS
Sometimes shoes are not just an accessory, especially if they are characterized by carefully deishned details that make a model like many others, a unique piece of its kind.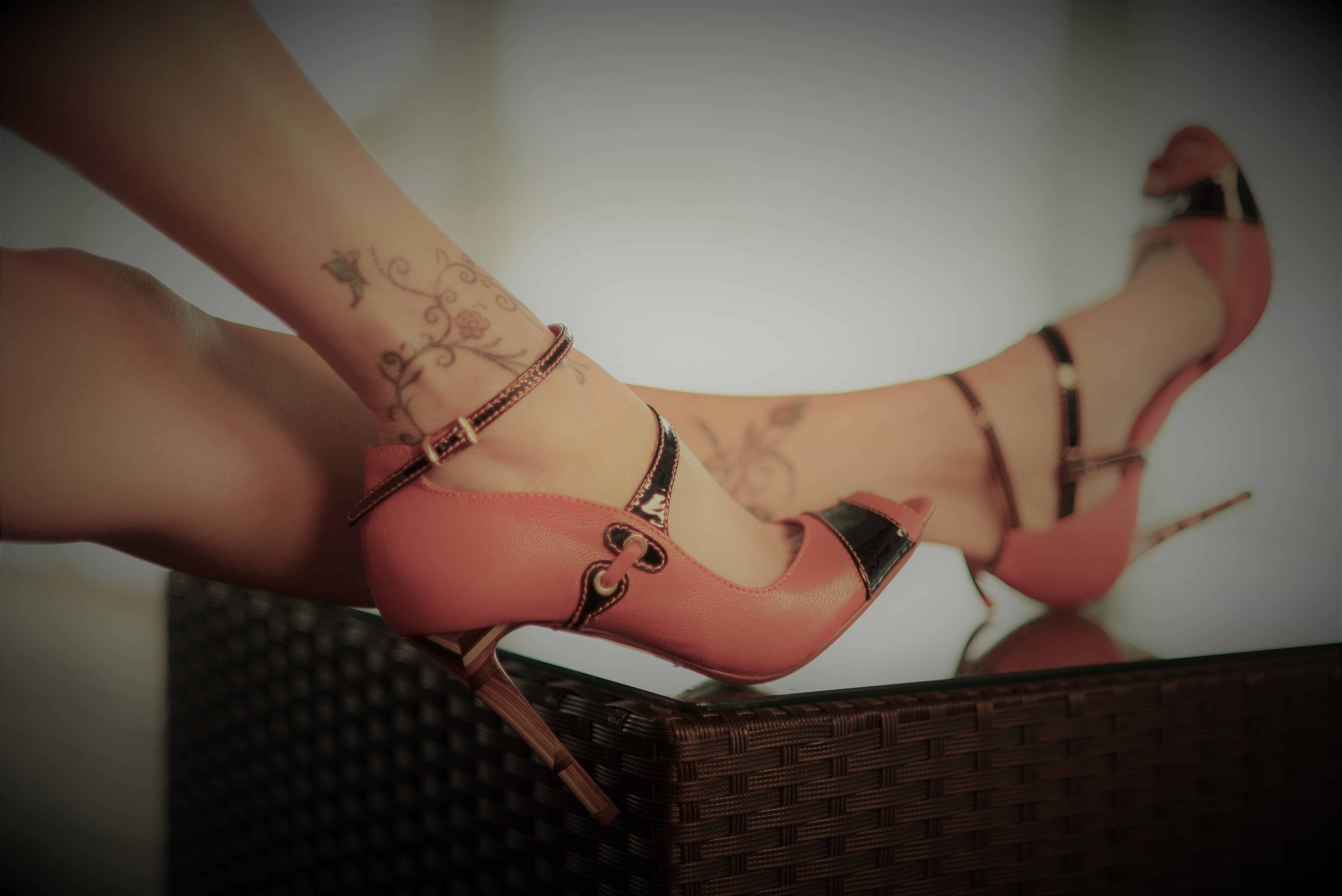 LET ME RISK
Give more…it's not a question of daring, but duty!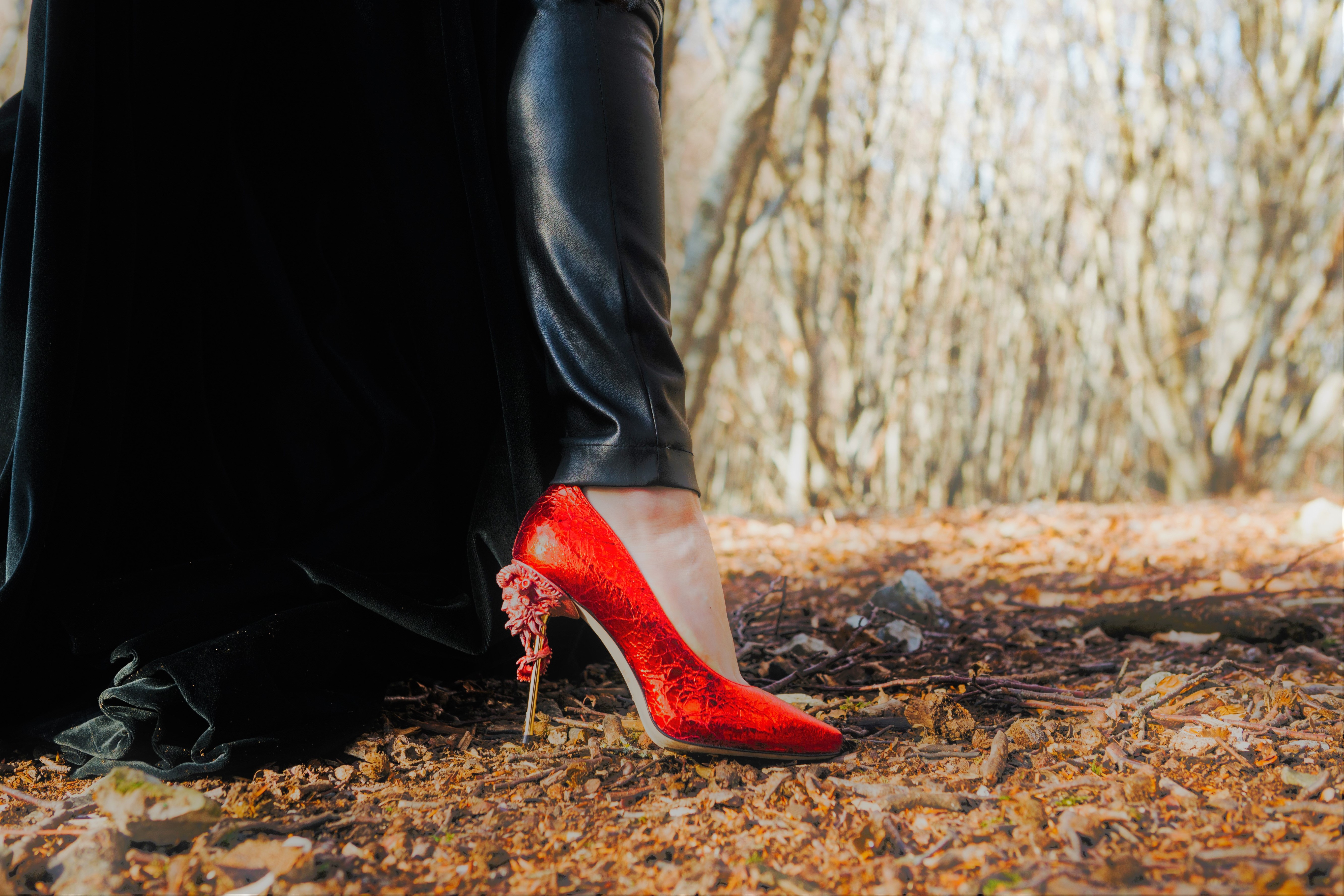 BEHIND THE SCENES
Taking the weight off behind the new video, FAUN 110 is the high heel your new season wardrobe needs. Discover the FW17 collection!